Every two years, high-level delegations from around the world, comprising of government, military, and senior corporate executives come to Singapore for an aerospace celebration like no other. The Singapore Airshow is the place to be! As Asia's most influential airshow, leading aerospace companies and budding players around the world attend to forge strategic partnerships and seal lucrative deals.
The Singapore Airshow returns on 15 – 20 February 2022 at the Changi Exhibition Centre, and it is one of the few multi-faceted events in the region that combines both military and commercial aviation in one strategic location. It also offers an uniquely relevant, high visibility platform for industry thought leadership, through high-level conferences, forums and co-located events. Leading players across public and private sectors are able to gather here to foster dialogue, exchange ideas, and seek new solutions and strategies to advance global aerospace interests.

At C Square, our extensive list of exhibition-related services have helped to connect exhibitors with leading players – such as high-level military delegations, airlines and airports operators, and top government officials from the Asia Pacific region and beyond. We have worked with clients such as UAC, Russian Helicopters, AVIALL and Republic of Singapore Air Force (RSAF).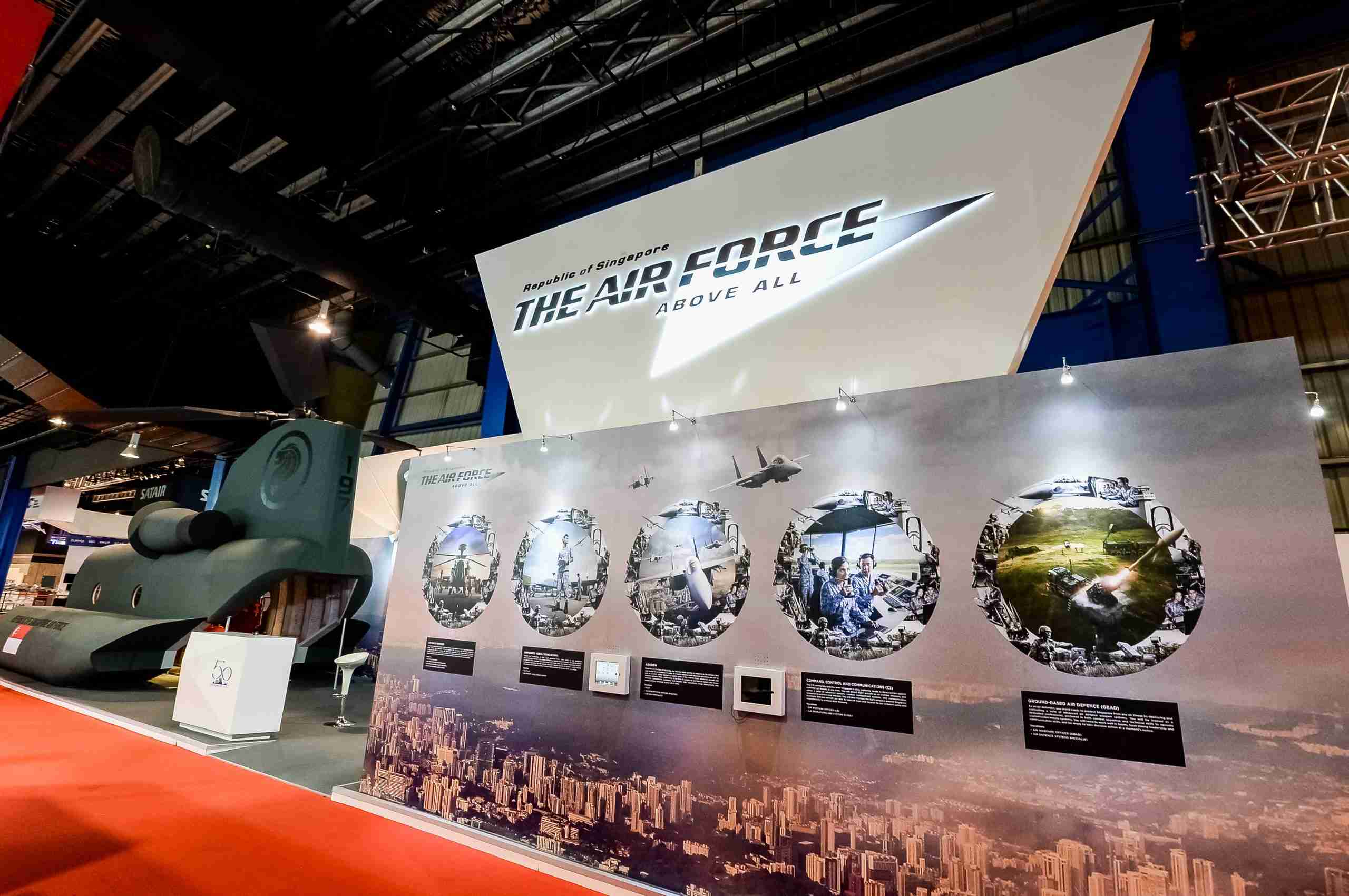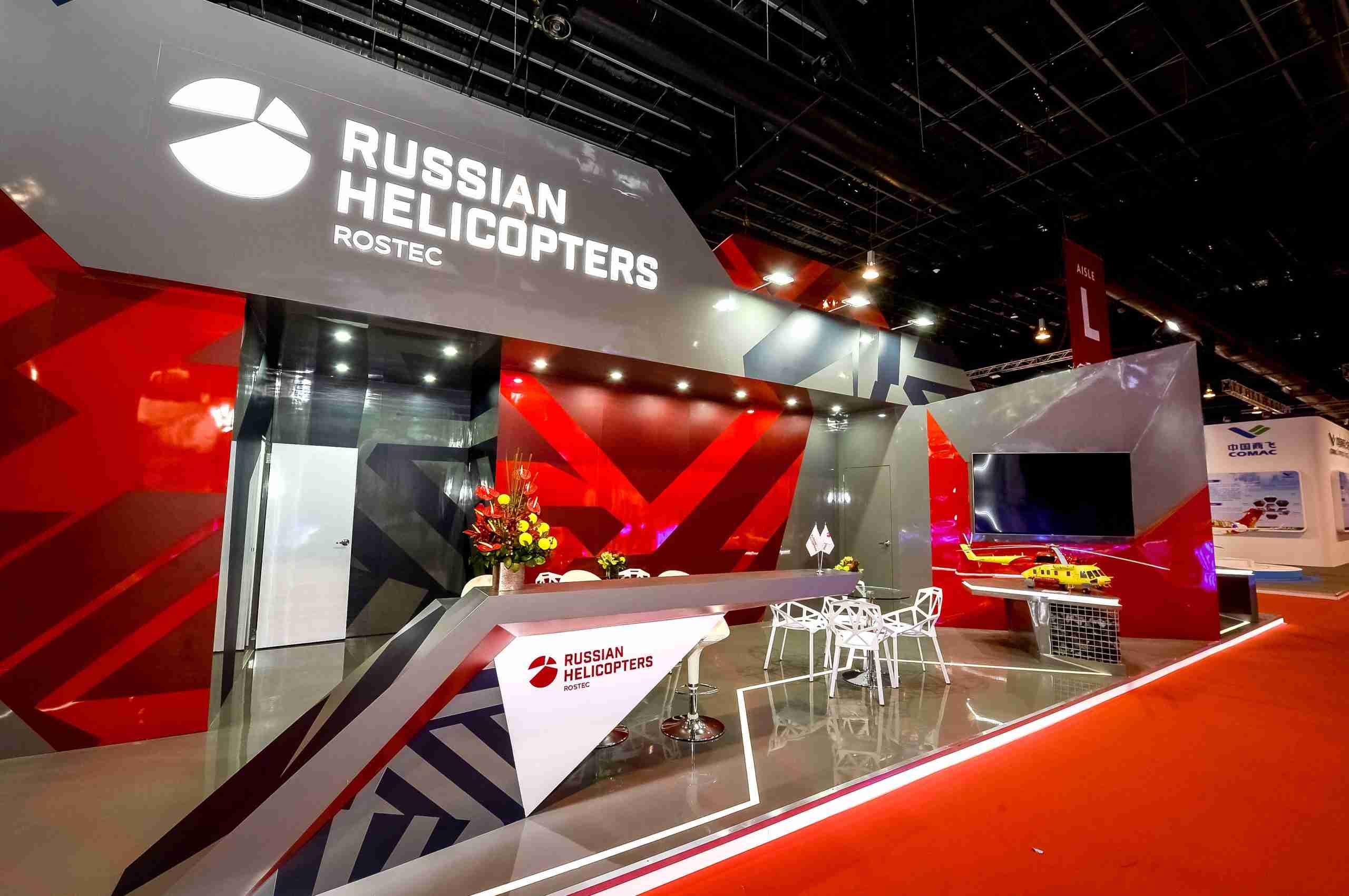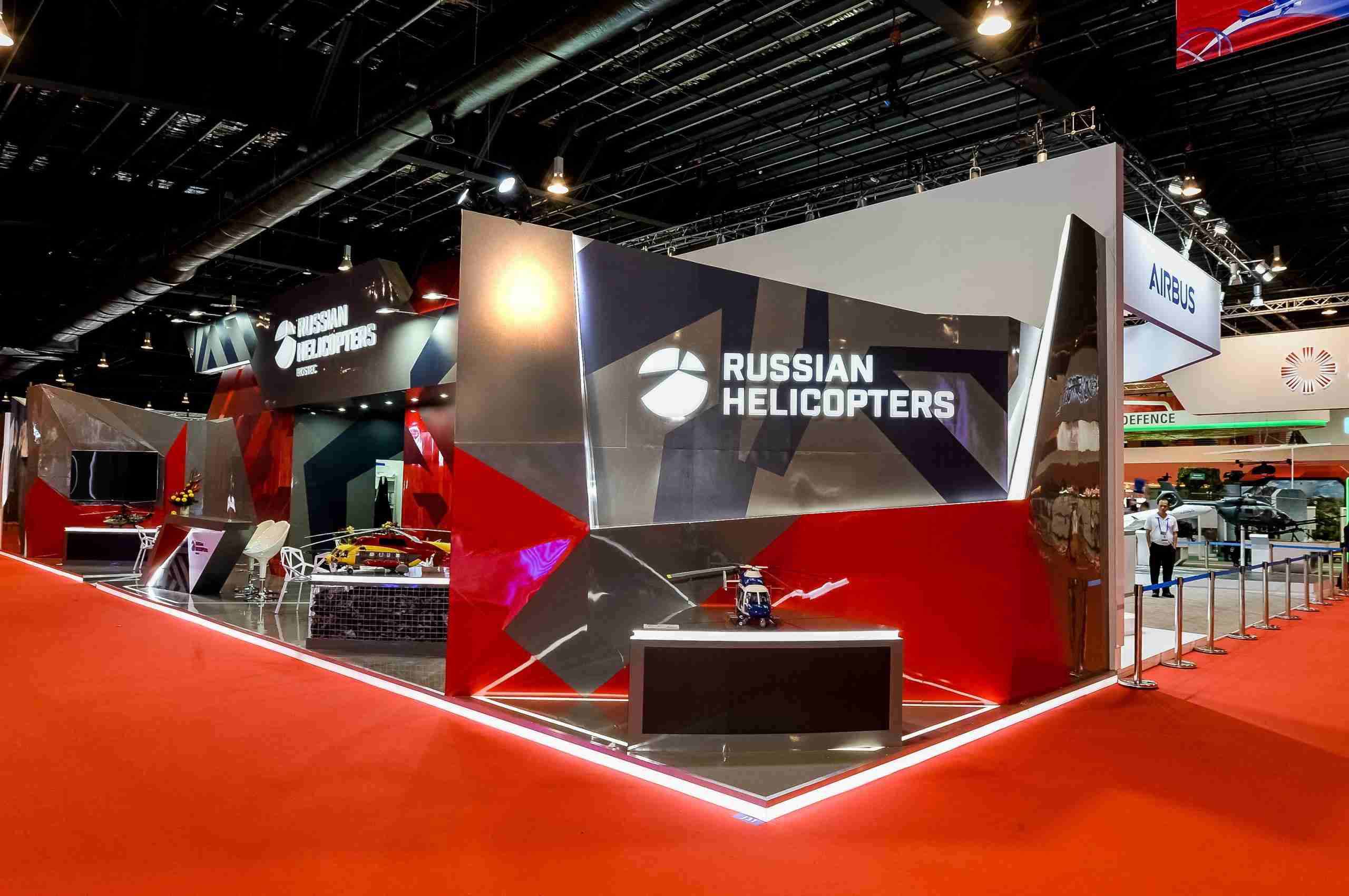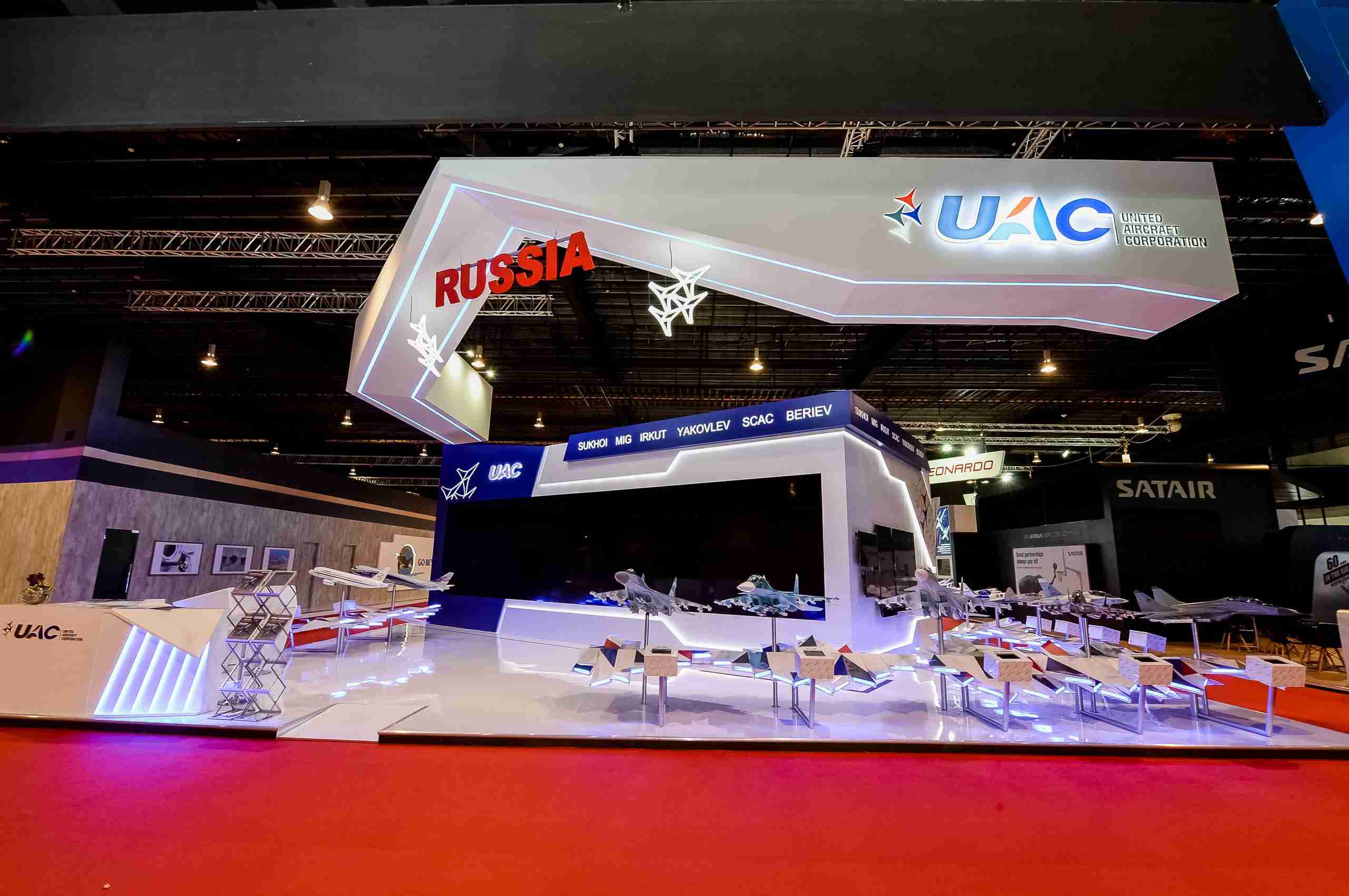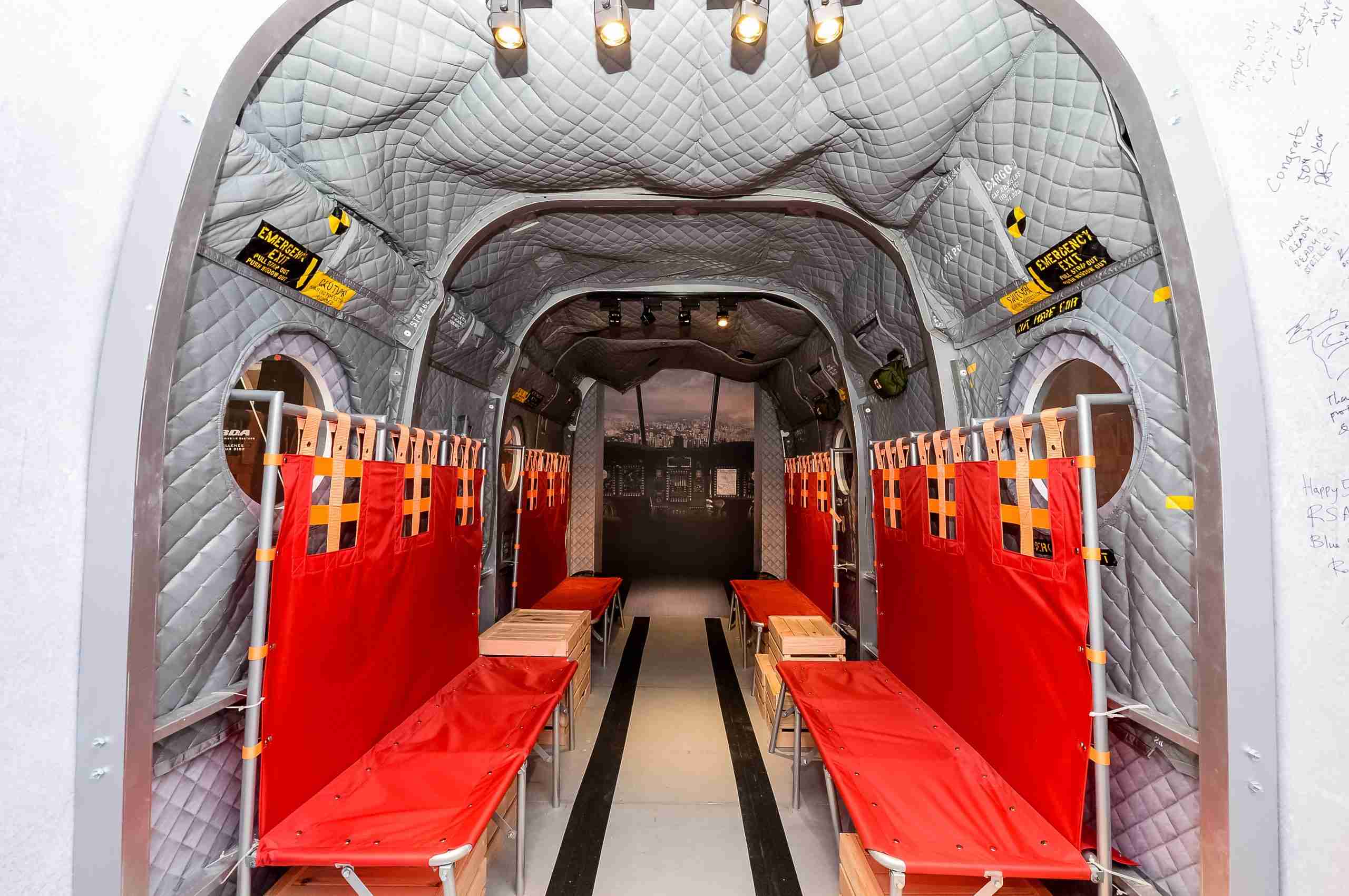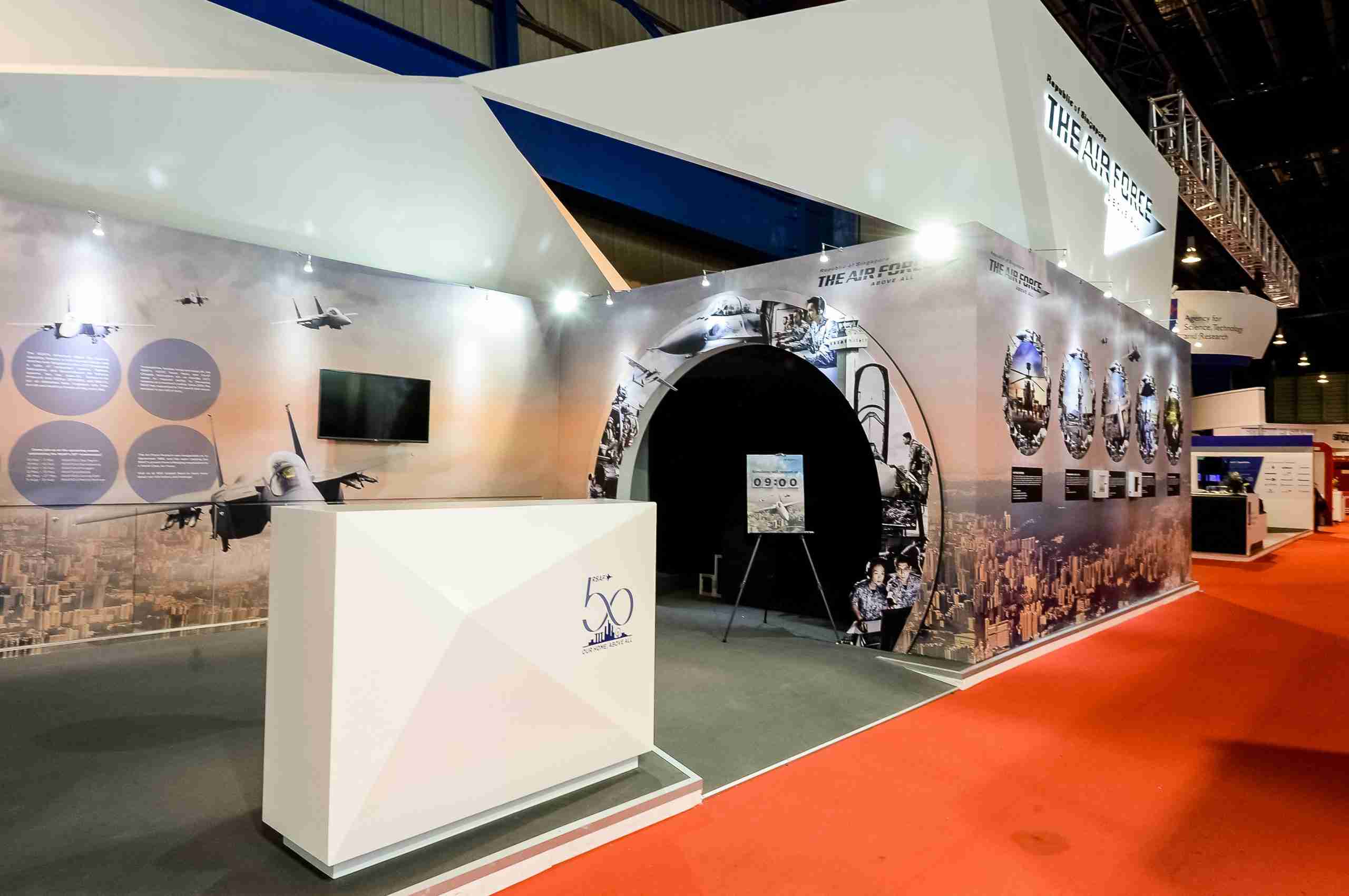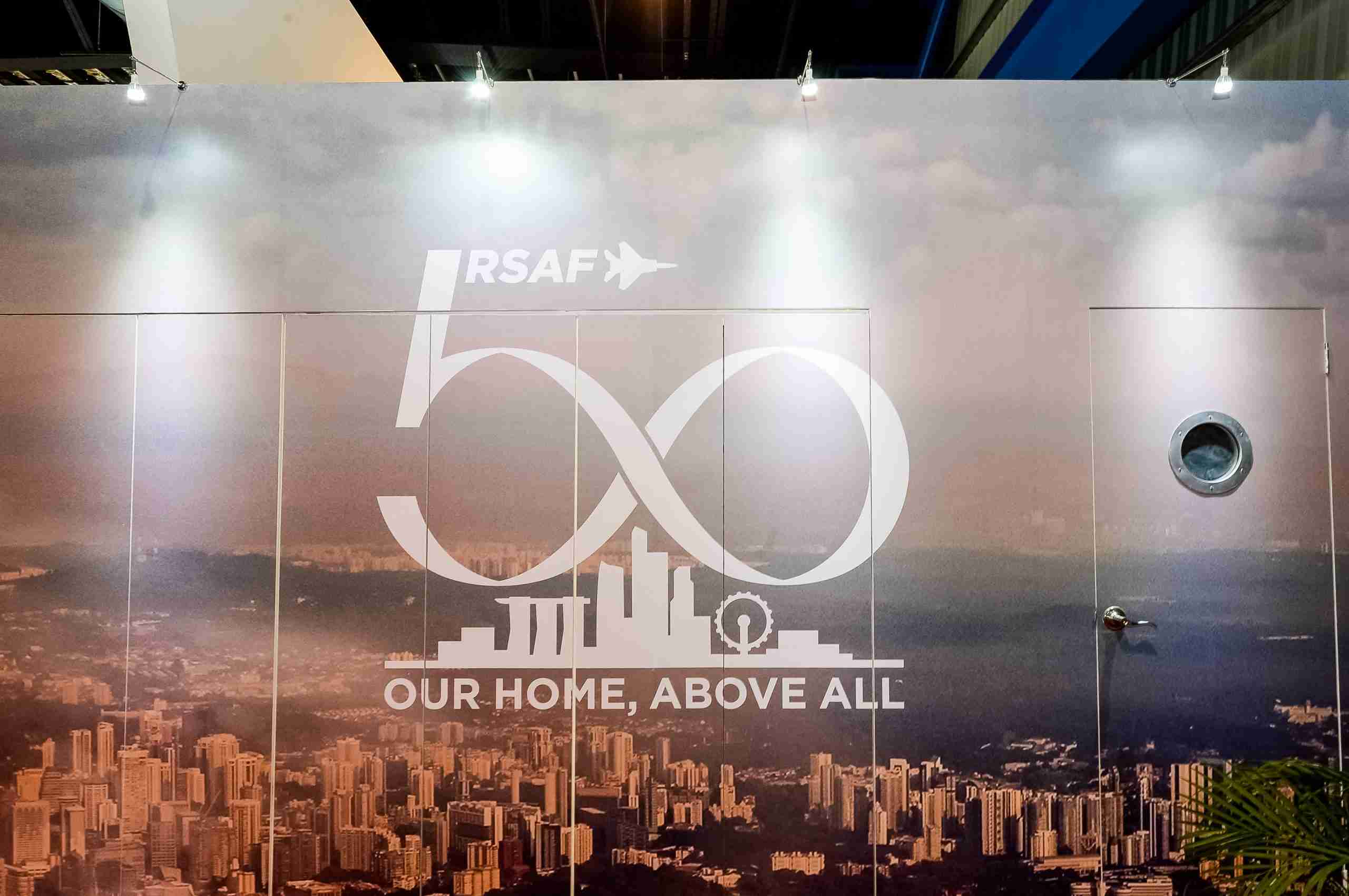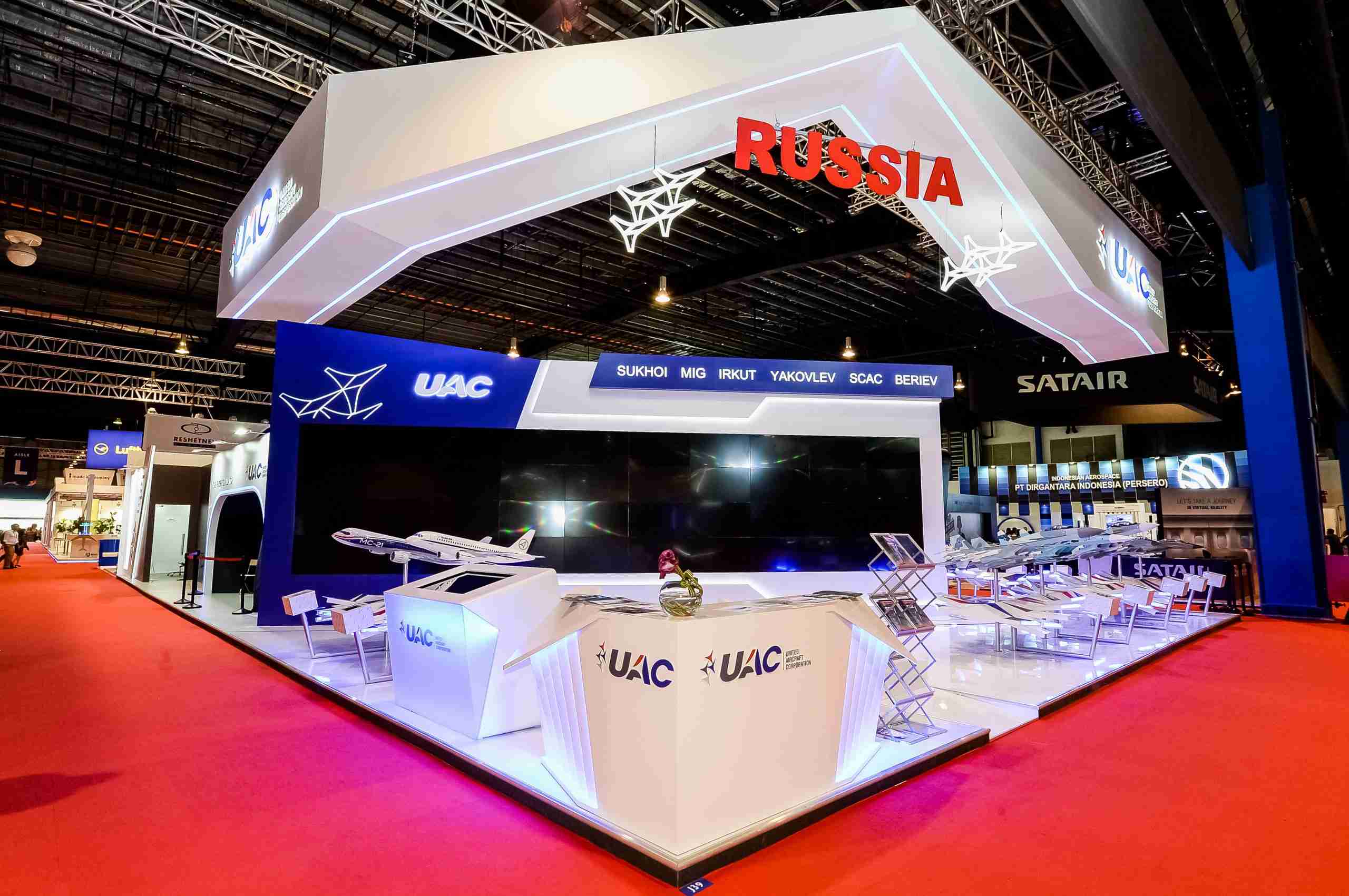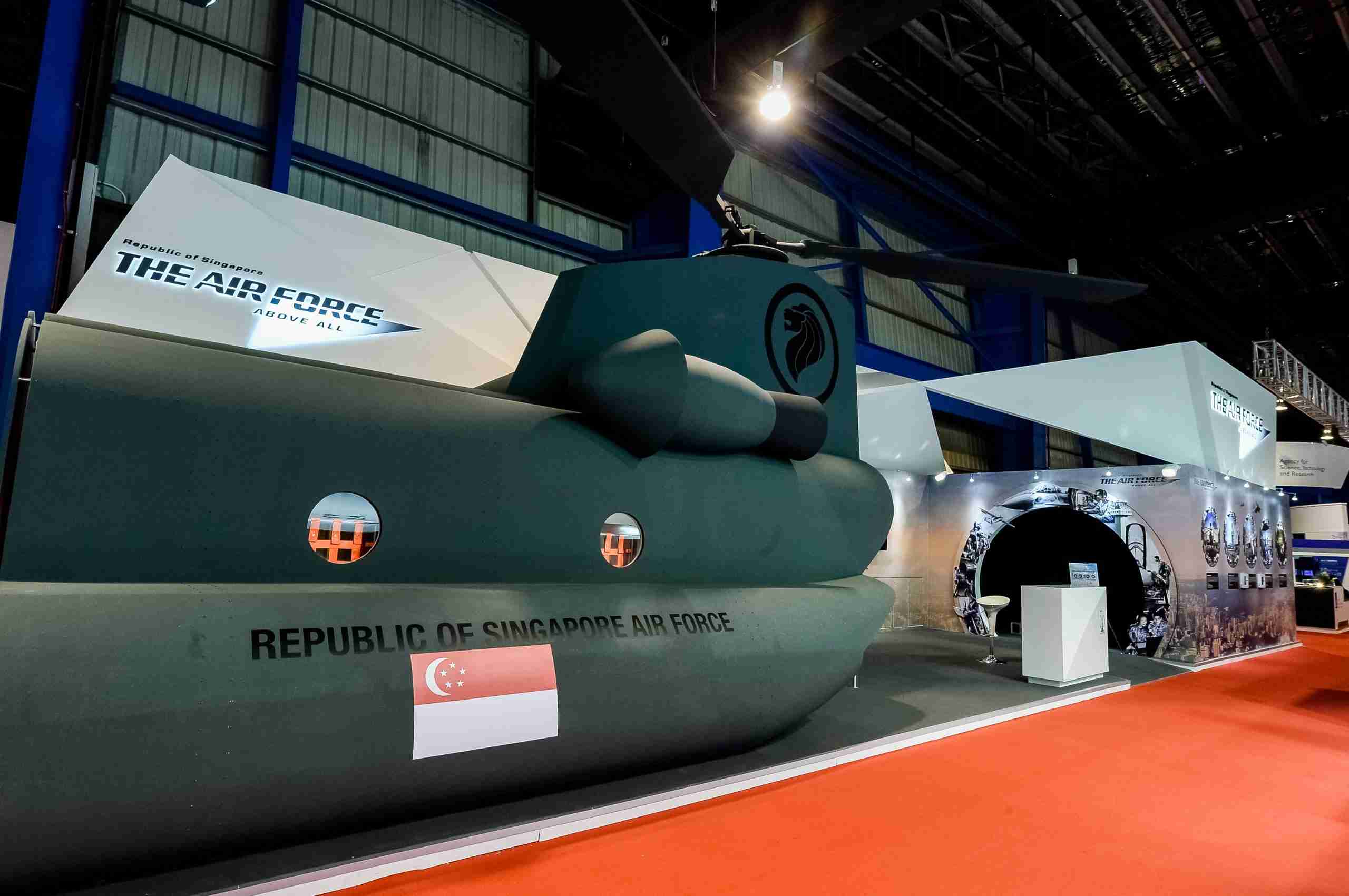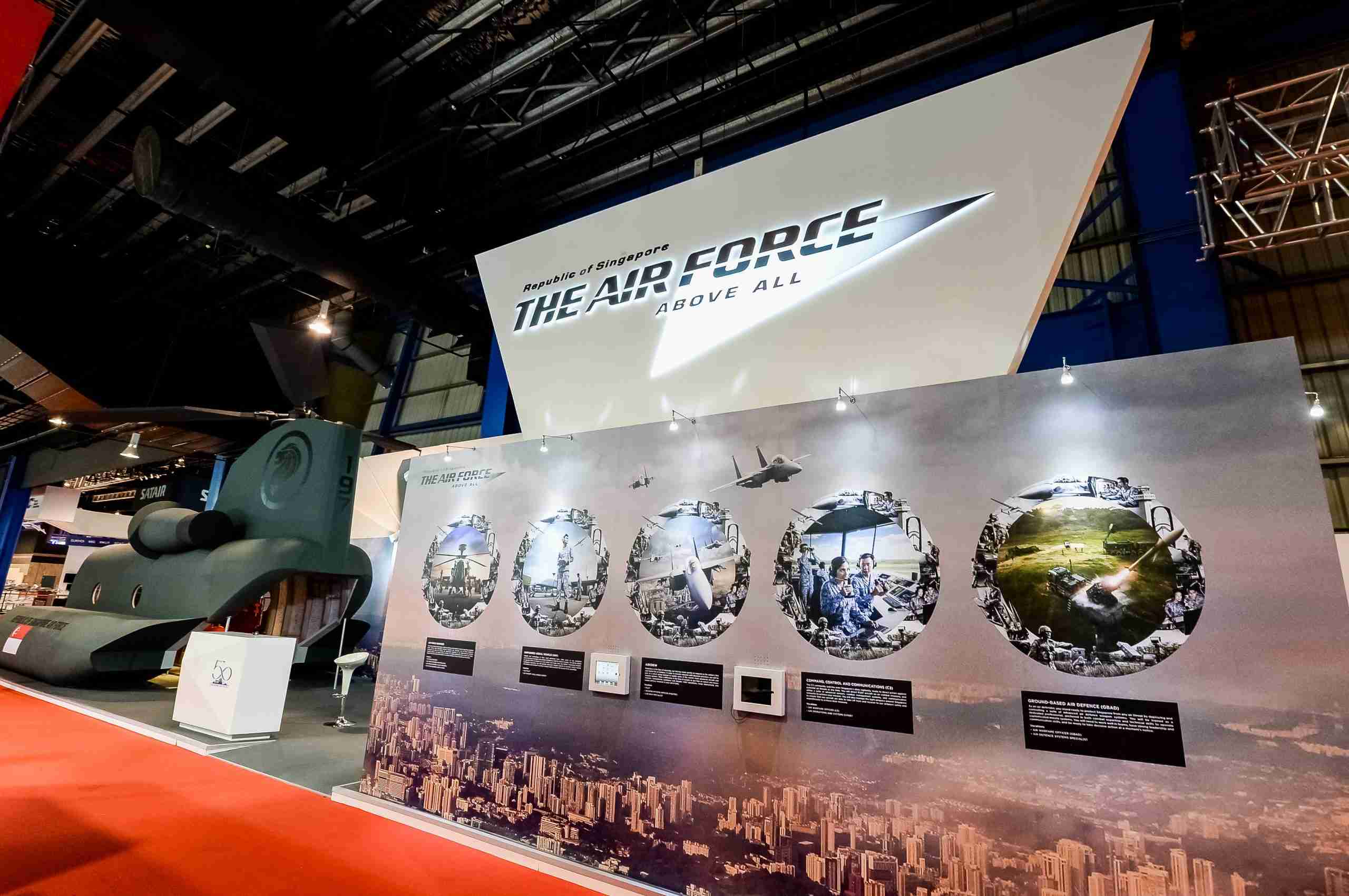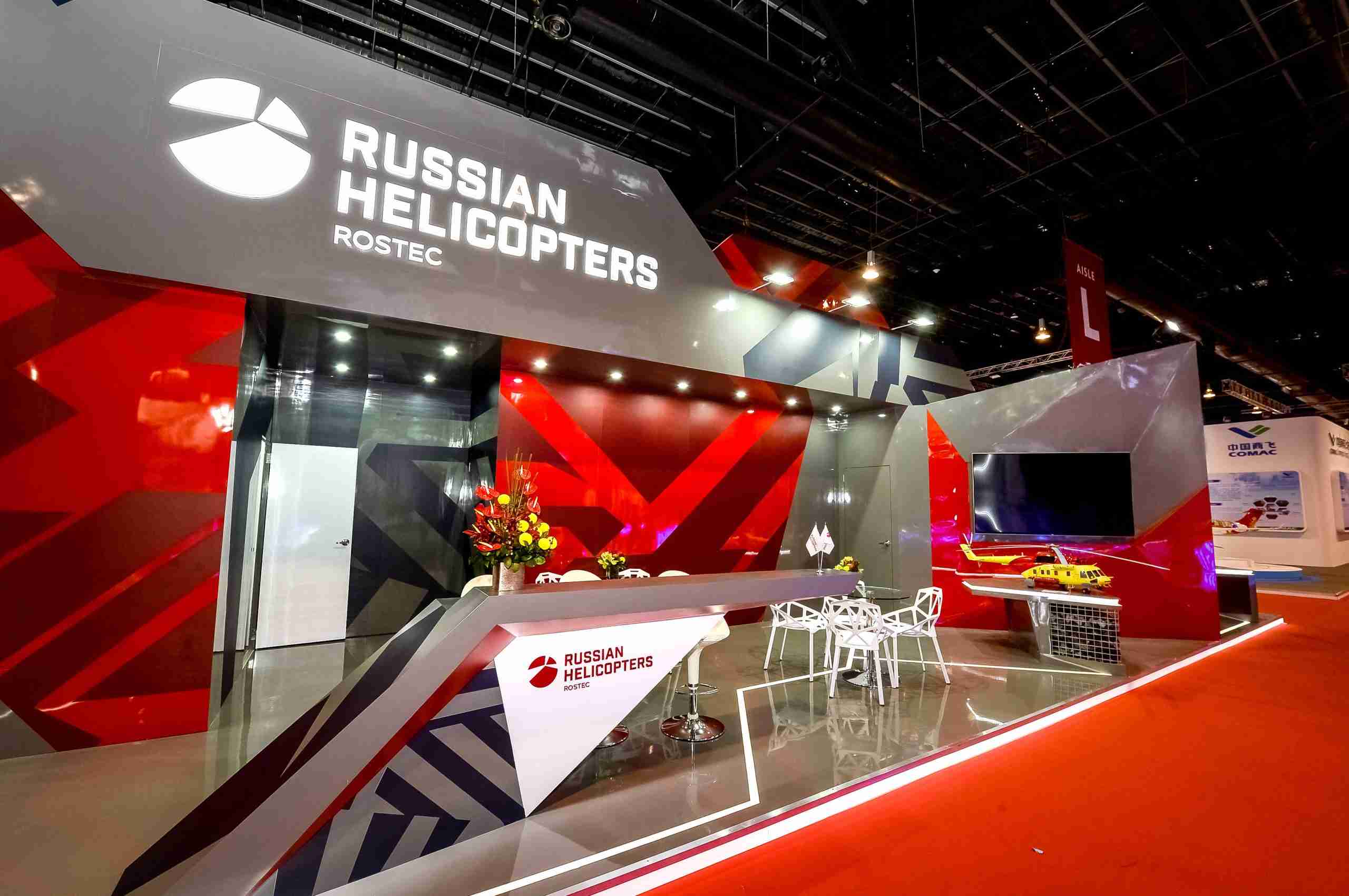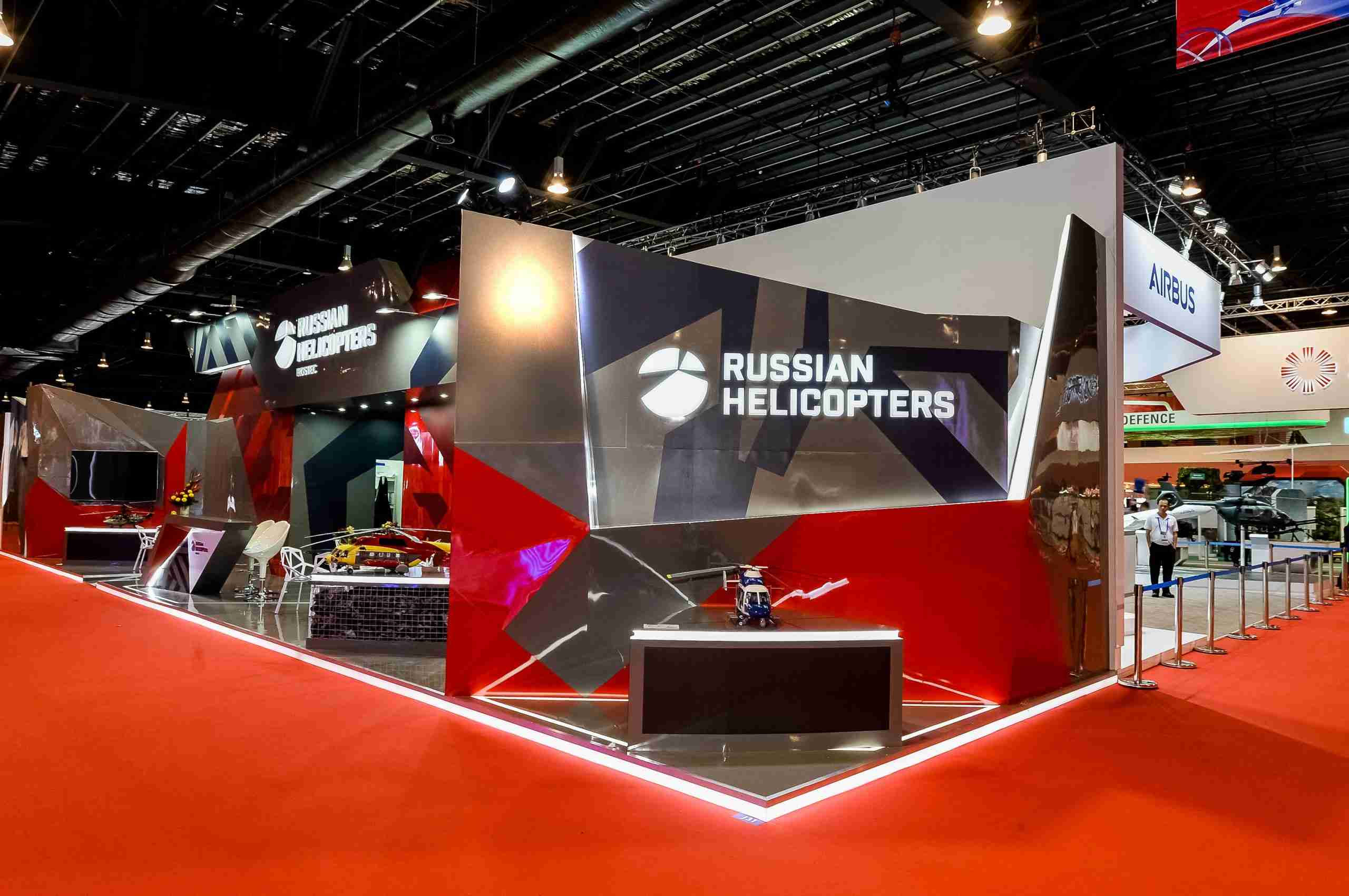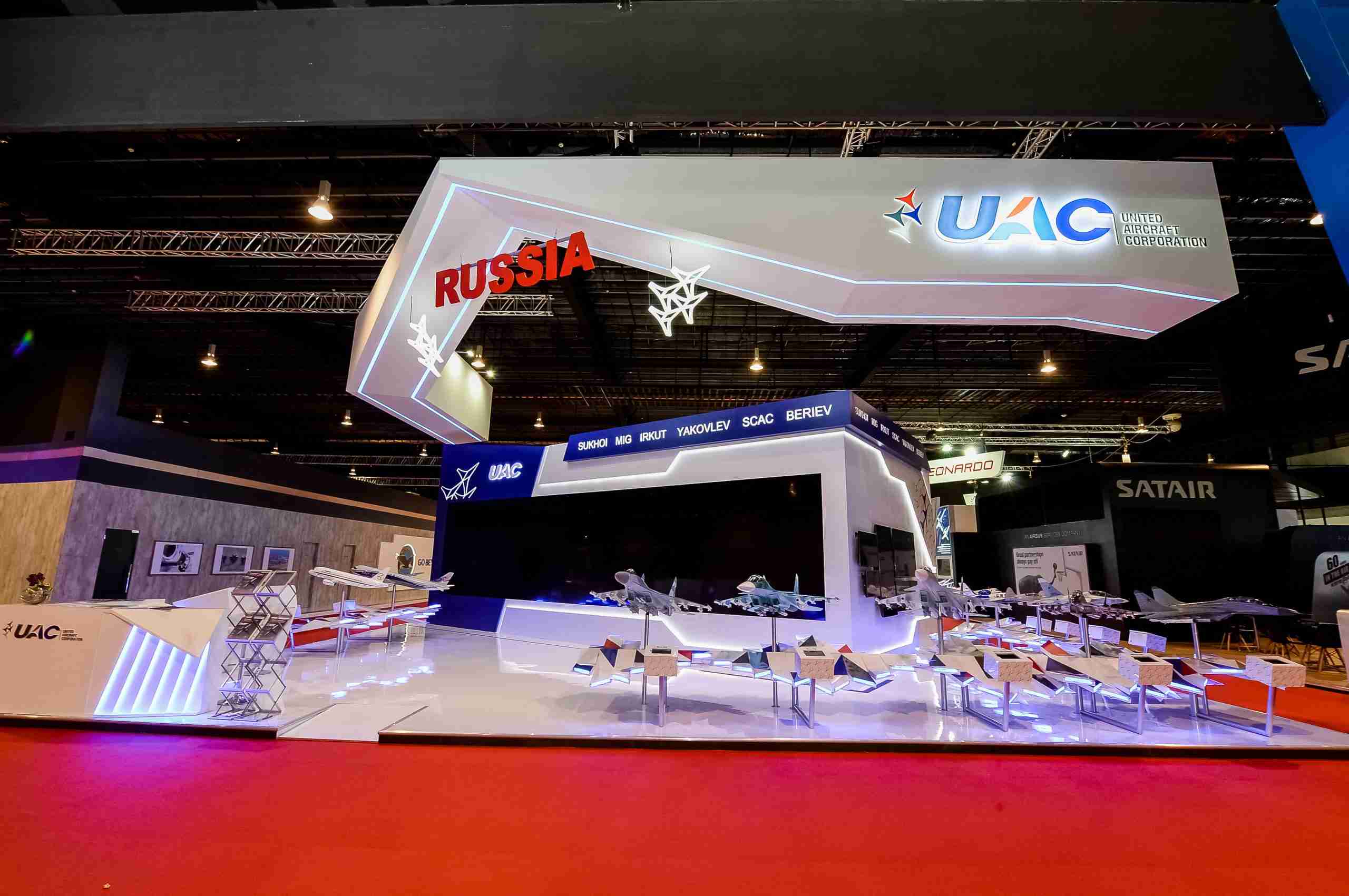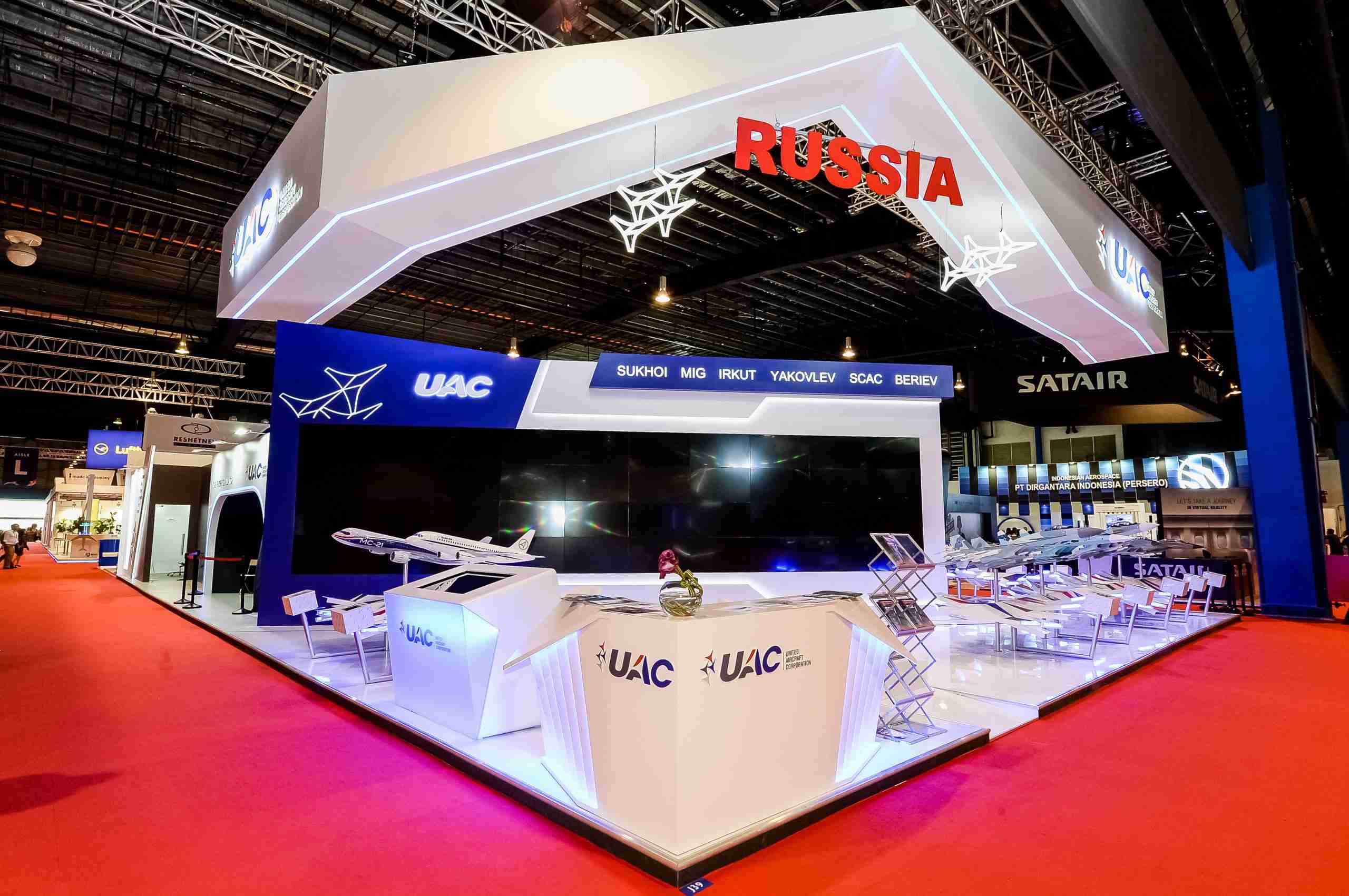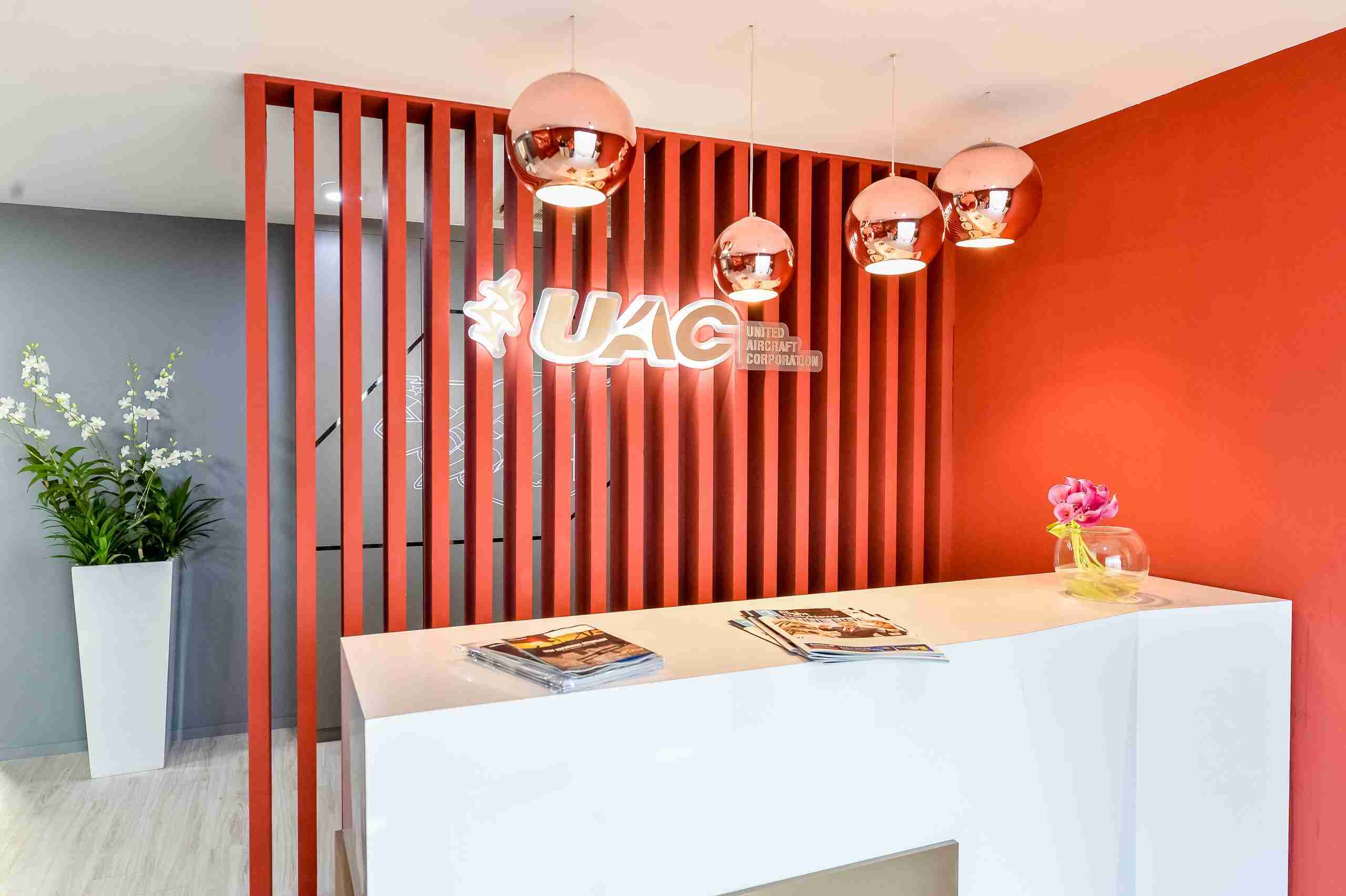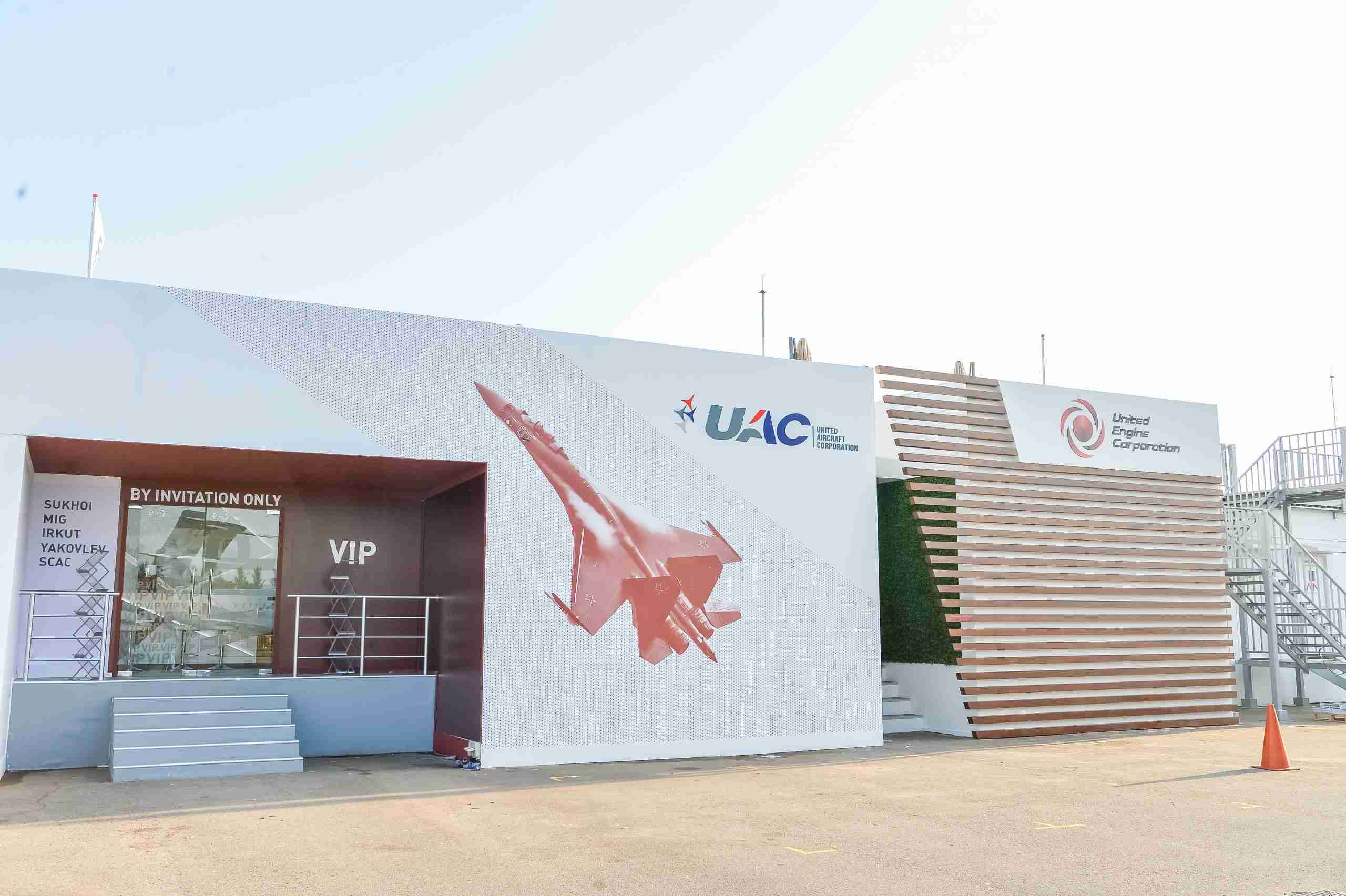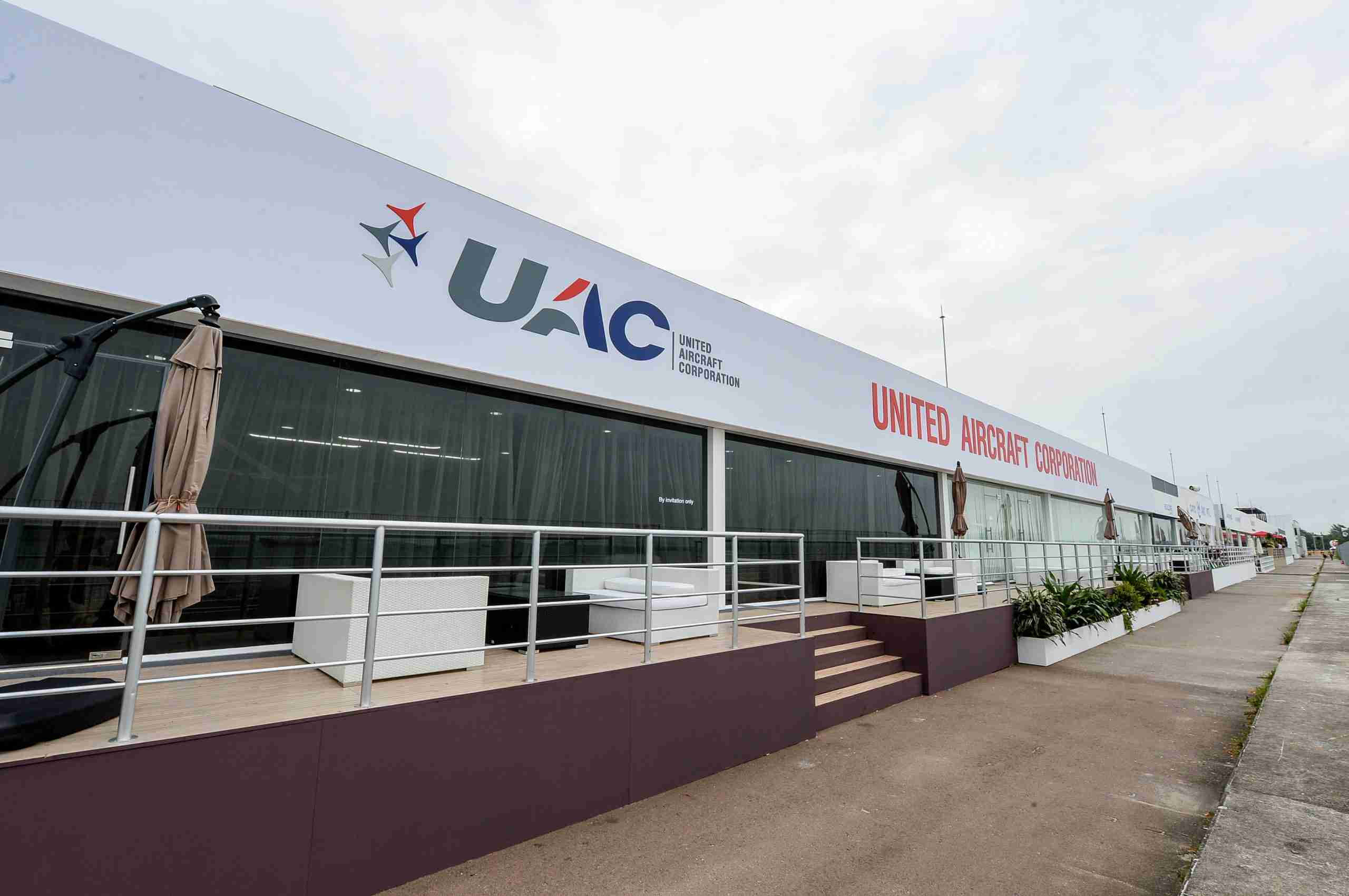 Our Capabilities
Leverage on our capabilities for:
Creative Design Services
Project Management and Manpower
Coordination of Logistics and Technical Details
Booth Construction and Fabrication
Electrical and Structural Endorsement and Permits
Safe Management Measures and Contingency Plans
The Singapore Airshow is a headlining event for the global aviation, aerospace and defence community. Profile your organisation or company to a truly international audience with us.
We look forward to seeing you for the Singapore Airshow in February 2022!