IP Week is a premier event in the international IP scene, and have been graced by industry leaders, budding enterprises and legal experts. The Intellectual Property Office of Singapore (IPOS) is the national authority that registers and is responsible for the administration of IP rights in Singapore. IPOS helps businesses use intangible assets (IA) and IP to grow and is committed to building Singapore into an international IA/IP hub. IPOS is a statutory board under the Ministry of Law.
IP Week is organised by IPOS on an annual basis and C Square have been collaborating with IPOS since 2012 in the conceptualisation, organising and coordinating of the event. A 3-day affair which consists of both online (during pandemic) and physical events in a hybrid format, such as conferences, workshops, roundtable meetings, exhibitions, networking and engagement activities, C Square manages the event in its entirety and brings this extravaganza to life and make it one for the books!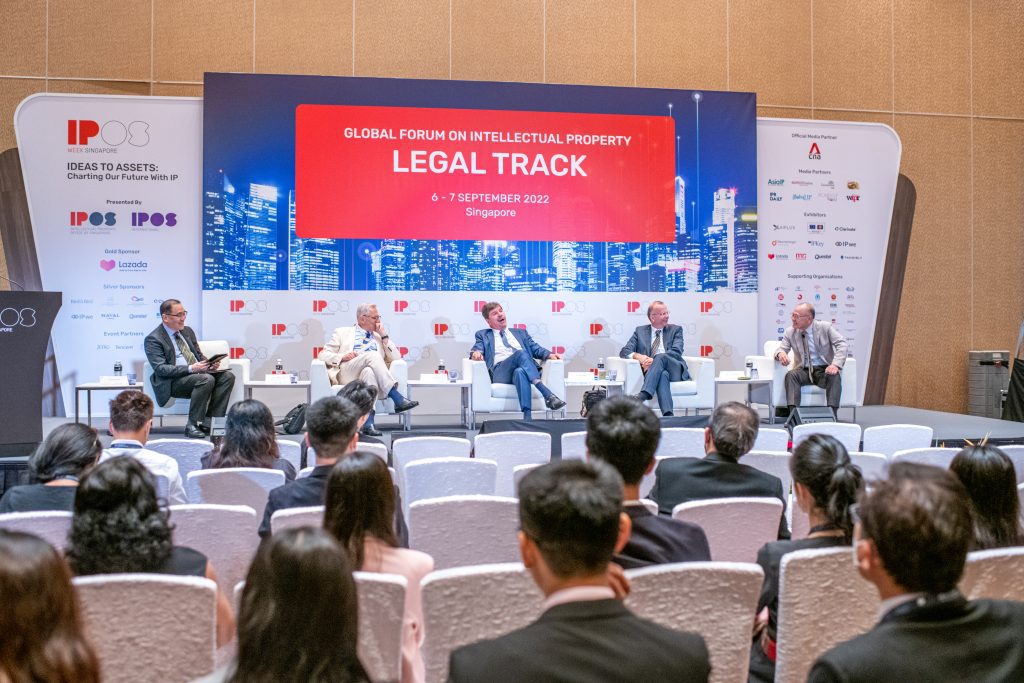 Our scope of work involved but not limited to the following :
Marketing and publicity management of event
Sponsorship management
All matters relating to registration online prior to event and physically during the event
Design, updating and maintenance of events website
Planning and organising of all events and conferences from programme to speakers and attendees
Speakers' management – Flights, accommodation, meet and greet
Food & Beverage arrangements for the duration of the events and conferences
Photography and videography services
Event collaterals and conference materials
Manpower and secretariat support plus transportation arrangements during the duration of the event
Goodie bags
Post event evaluation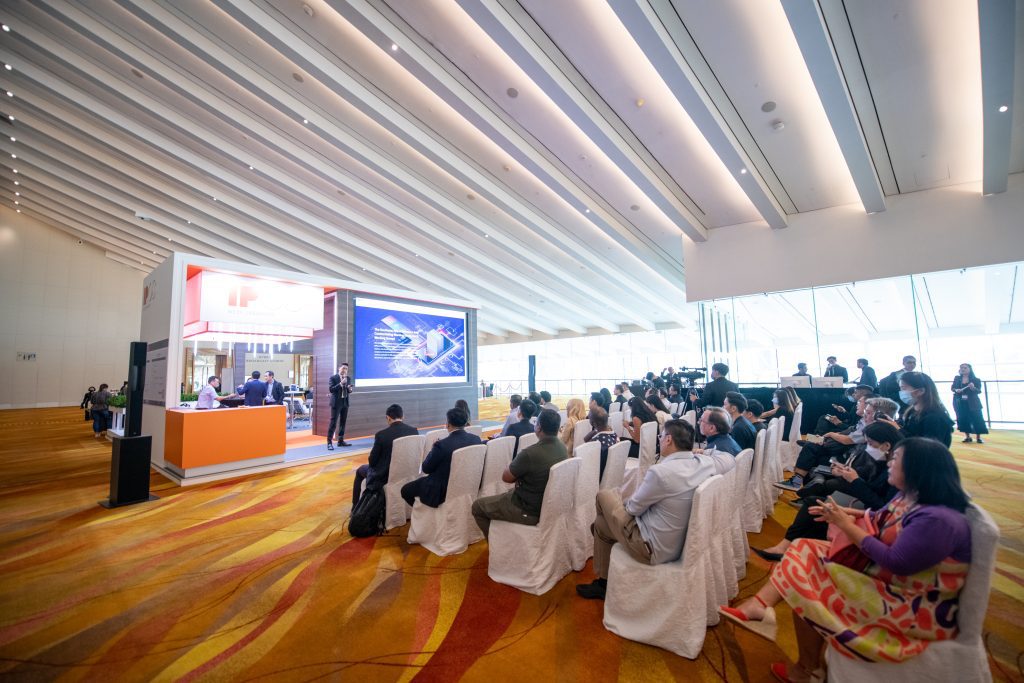 C Square also understands the importance of having contingency plan and safety management measures in place to ensure a successful event. Our team takes great care in working closely with the venue organisers in ensuring all venue-related requirements are met for a hassle-free event.
With our expansive knowledge, expertise and a wealth of experience in the events and exhibition industry, you can be rest assured, knowing that all your requirements, including the comfort of your guest and all safety protocols are taken care of with attentive precision when you engage us.
Discover how we can lift the profile of your event by speaking with us now! Engage with our team and learn out more about the strategies and solutions we offer.
C Square's Capabilities
Leverage on our capabilities for
Creative design services
Project Management and Manpower
Coordination of Logistics and Technical Details
Booth Construction and Fabrication
Electrical and Structural Endorsement and Permits
Safe Management Measures and Contingency Plans.