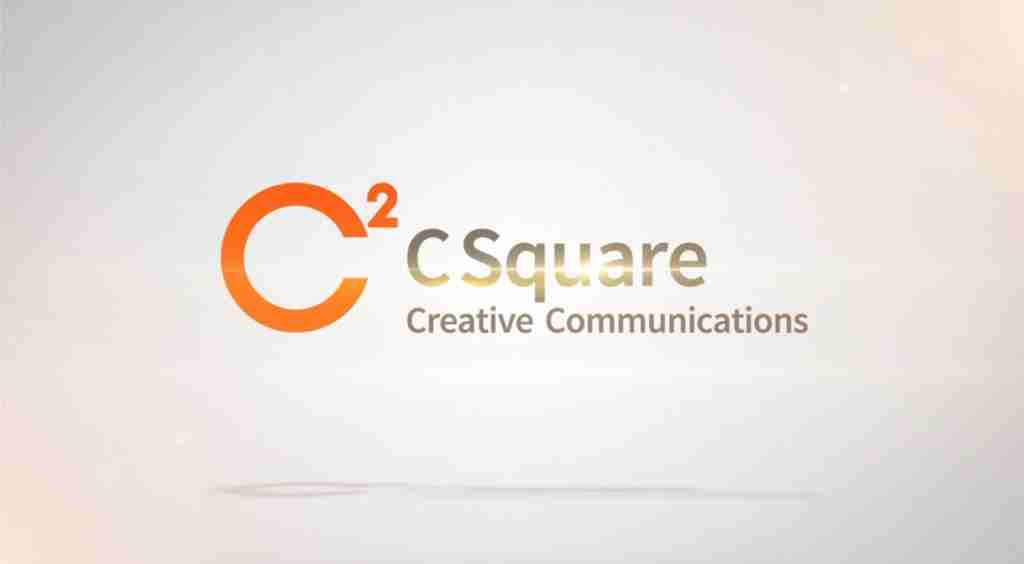 We have just launched our new website, replete with information about who we are and what we do.
We know that planning any virtual or hybrid event is no easy feat, particularly in the New Normal, where pre-planning and safe meeting management measures take on even greater significance.
In the age of social media, creating a truly memorable event experience demands extensive knowledge and know-how. It is not enough to just assimilate our clients' strategic goals for an event, but drive innovative and creative solutions that are able to maximise attendee engagement over their event journey.
We breathe life into each client's creative vision, aided by an in-house creative team filled with digital natives and interactive solution designers that can provide a spectrum of creative possibilities for your next event. Our seasoned creative and logistics teams are uniquely trained to bring your next meeting, event or exhibition to life, ensuring the success of this project against timeline and delivery. Ownership of work is vital to us. Our clients can ideate, visualize, and realise their vision, all in one place.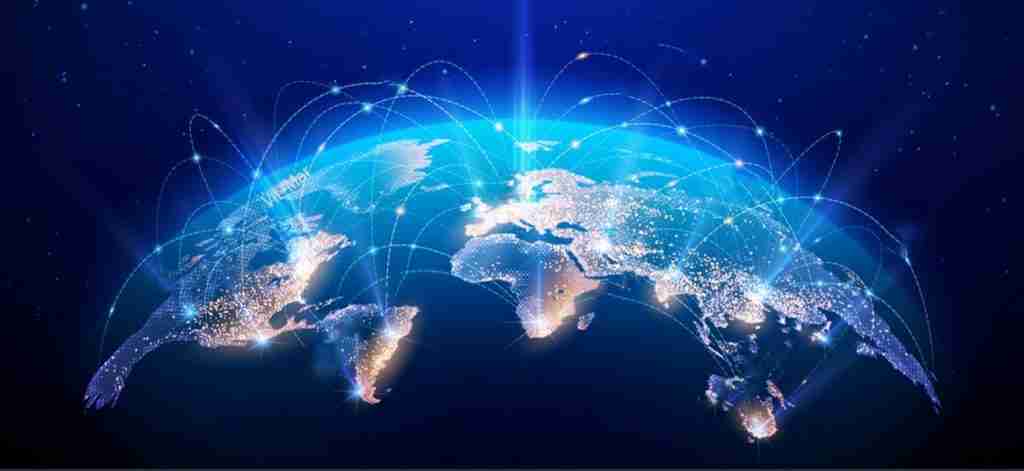 For clients in specialised industry sectors, such as technology, aviation, medical and pharmaceutical, and oil and gas, it is imperative to have a partner who understands your business and target audience for your event. With 5 offices and an extensive supplier network in more than 20 countries globally, C Square pools together expertise and industry knowledge from all key regional markets, ensuring that the synchronicity in your message is not diluted by possible cultural or geographical considerations.
Think Creative. Think Strategy. Think C Square.
Feel free to reach out to us anytime.